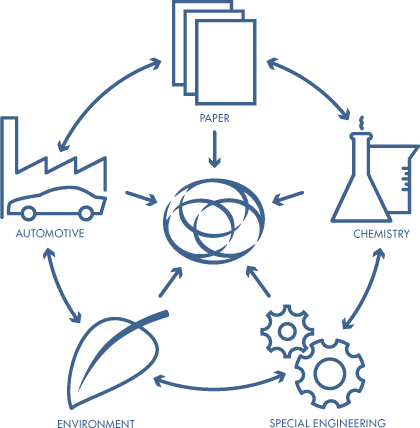 As an international group for industrial engineering and plant construction GAW GROUP offers innovative and customized designed complete solutions all from one hand. The grouping of resources in the company network creates valuable synergies, for the advantage of our customers.
OUR COMPANIES


THE GAWGROUP
With consistency and farsightedness, the family owned enterprise has developed from a manufacturer of fittings to an international group for industrial engineering and plant construction.
Picture: GAW Headquater in Graz.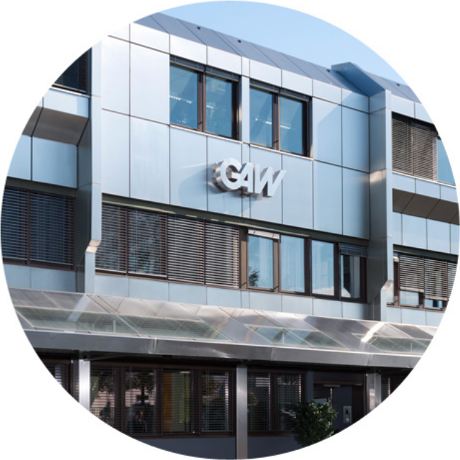 Enthusiasm for new ideas and the quest to get things moving were the driving forces which prompted the graduate engineer Erhardt Pildner-Steinburg to become an Industrialist. In 1951 he began to manufacture drive sections for woodworking machines with a staff of five. Later on he expanded the field of activity with the production of machine feeds for the paper industry.

A few years later he and his experienced "GRAZER ARMATUREN-WERK" ventured into plant construction. In the mid-60s he succeeded in breaking into this demanding business area with the construction of a kaolin dissolving plant for the paper mill Steyrermühl.
After the death of the company's founder in 1974, his two sons – Jochen Pildner-Steinburg, MA and Jörg Pildner-Steinburg, BEng - have followed the path successfully and consistently. The business has been gradually expanded as well as diversified.

Today, the 100 % family owned GAW Group Pildner-Steinburg Holding GmbH, consists of twenty-seven independent companies in the business areas of paper and board industry, chemical industry, automotive industry, environmental technologies as well as plastic engineering. The worldwide operating group for industrial plant construction and engineering is generating an annual turnover of more than 102 million Euros and providing safe employment for more than 500 people.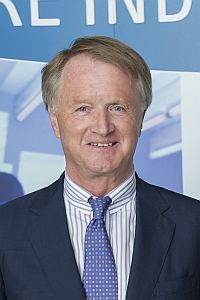 KoR Mag.Jochen
Pildner-Steinburg
Managing Partner GAW Group Pildner-Steinburg Holding GmbH
Mr. Pildner-Steinburg, what characterises GAW?
Above all, our long-term thinking. Our declared aim is to secure the long-term survival of the company and to maintain our independence as a family-led company with sufficient liquidity and profitable growth, but also to protect jobs and create new ones. But GAW also stands for the values of reliability and a high quality of relations to our customers, our employees, our suppliers and other partners.
Where do you locate the success factors of a family-led company as GAW is?
At GAW the focus is not on the interests of stakeholders, but on the company itself - its productivity and functional ability to exist. The key factors for our success can be found both in the areas of strategy and innovation, but predominantly also in the corporate structure and management quality. We live consistent values such as conscientiousness, integrity, trust and loyalty.
CONTACT US
GAW GROUP
Pildner-Steinburg Holding GmbH


Puchstrasse 76
A-8020 Graz
AUSTRIA


Tel.: +43 (0)316 2704-0
Fax: +43 (0)316 273266

office@gaw.at